YouTube for Beginners: How to start a YouTube channel?
Oct 17, 2023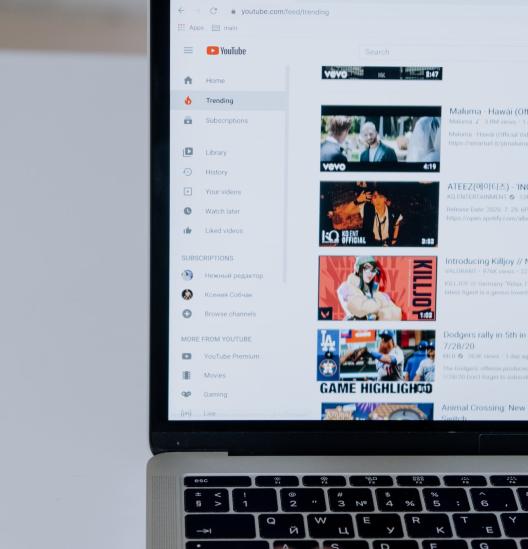 A Beginner's Guide to creating a YouTube Channel
If you want to start out with YouTube, whether it's for work or your own personal interests, the first thing you'll need to do is create your channel. 
Starting a YouTube channel is arguably the easiest step, it's the work that comes after that takes time and patience! Whatever your reasons for starting a channel, here's what you need to do, step by step!
 
How to Create your YouTube Channel
 
If you don't already have one, you'll need to 

set up a Google account

 (if you do, you can skip this step). 


 

Head to YouTube (top right corner) and click sign in (you can also create a Google account during this process).


 

Once signed in (top right corner again) you should see 'Create a channel' in the dropdown menu.
 

 

If you do have a channel already, you can create a new one by going into settings and selecting 'add or manage your channel (s)' and clicking create a channel.




 
Tip: You can create either a personal or brand channel (you can switch at a later date). A personal channel is linked to your account. If you create a brand channel, other people can access it with their own login details rather than yours. 
 
Next you'll need to enter your channel name and handle - this can be changed later, so if it's just you and you're not sure what to name it, just use your name! You can also upload a profile photo here too.


 

Once that is done, you click

'create channel'

- it's as simple as that!


 
Things to Consider when starting a YouTube Channel
 
Once your channel has been created, it's time to customise! You should see an option to customise, but another way to do so is to click the top right corner and click on YouTube studio. In the menu on the left you should see 'customisation' and here you can add your basic info.
In basic info you can add more information about your channel. In the description, make sure you add what your channel is about to let people know why they should subscribe. 
Here's ours as an example…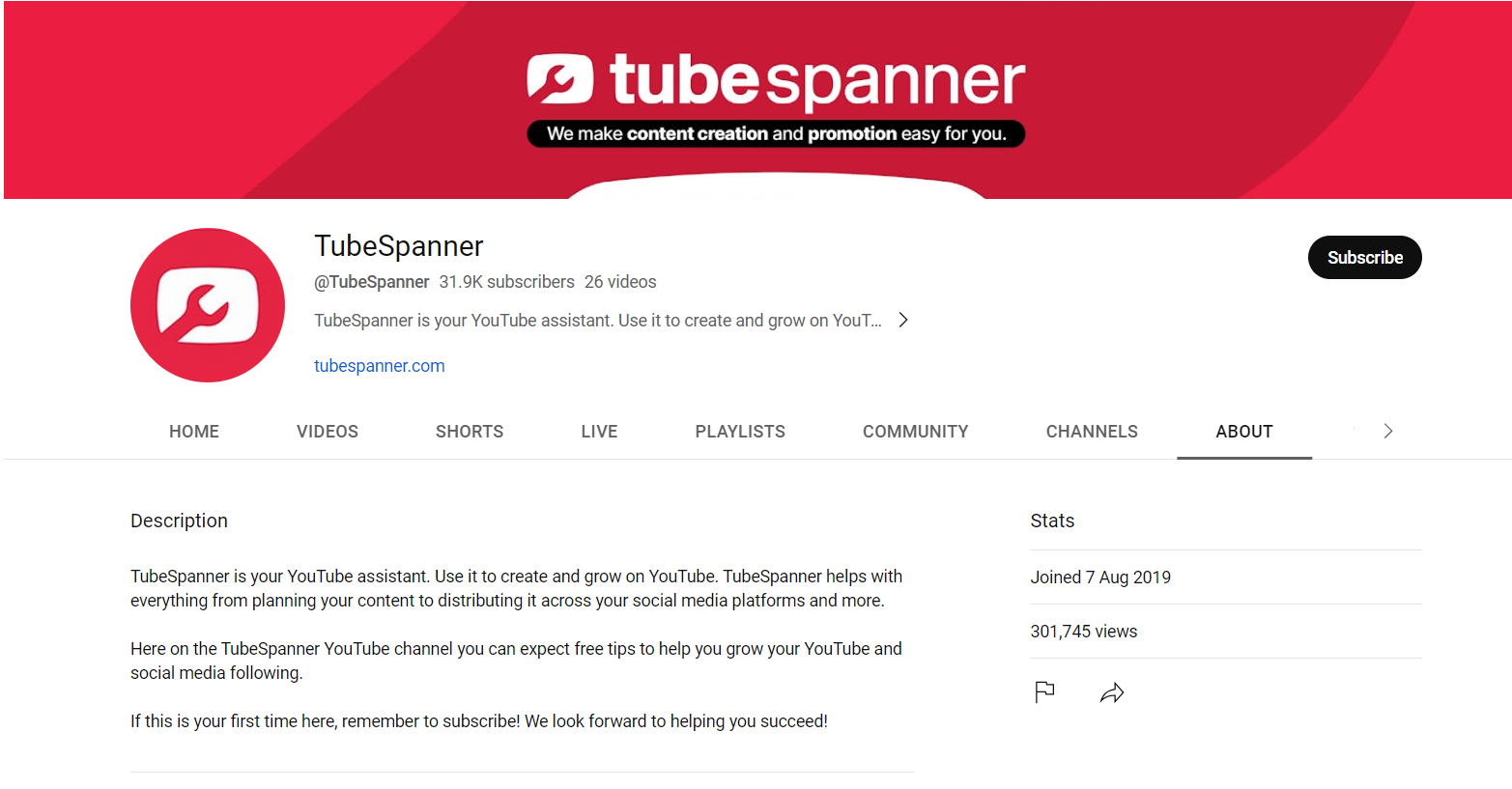 In the basic info section you can do things like: 
Add different channel languages and descriptions

Add links and choose where they are displayed 

Add contact information


 
Tip: Don't forget to publish the changes you make (you can find that near the top on the right if you're working on a PC or laptop).
 
Next up is the branding section. Here you can:
Add or change a profile image if you haven't already (YouTube profile images should be 800x800 pixels). 

Add a channel banner (the ideal size is 2560 x 1440 pixels). 

Add video watermarks (these will appear on your videos in the right-hand corner).


 
YouTube Channel Settings: Things you Should Set Up
 
Here are just a few things you should think about doing when fine-tuning the settings of your channel.
In settings you can:
Add your currency 

Add your country of residence

Add channel keywords - choose keywords you want your channel associate with (it helps YouTube understand what your channel is about).

Choose your audience setting (for example, if your content is suitable for children, you can specify to review for every video if some of your content is not suitable. This is to protect children under 

COPPA Rules

.

You can link your Google Ads account here if you have one. 

Specify whether you want people to be able to clip your content and use it in their videos.

Turn on a setting that prevents inappropriate words from appearing in auto-captions.

Verify your channel to be able to access other features (under feature eligibility). 


 
Tip: You can unlock many features straight away if you need to, you'll just need to verify your identity by using things like your phone number. For the advanced features, you'll need ID or video verification.
 
When all of this is done, you are ready to go! Now you can start uploading videos to your new YouTube channel.
 
Need a hand with ideas, scripts or trending topics? That's where TubeSpanner comes in! We can help you grow your YouTube channel. Just think of us as your personal YouTube team.