TubeSpanner is created by trusted creators you know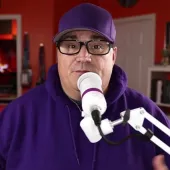 George B. Thomas
HubHeroes Podcast
When you're focused on hitting your YouTube success out of the park, you need help!
Having a TubeSpanner account is like having my own YouTube consultant holding my hand and helping me make intelligent decisions on content creation, upload, and optimization strategies.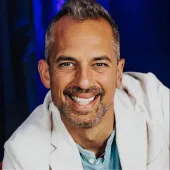 Owen Video
Owen Video
Tubespanner has been a groundbreaking tool for us.
We're able to publish our videos faster and those videos perform better since we can now see what our thumbs look like against everything else on the home page of YouTube.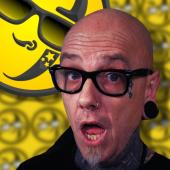 The Creaky Blinder
Sardonic Surveyor of Social Stupidity
If you have a YouTube channel and you want to be successful, then you need this extension, you can write scripts, use pre-written comments, design thumbnails and so much more, I can't recommend it enough.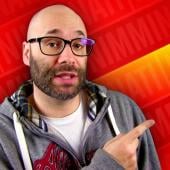 Nick Nimmin
Youtube creator
TubeSpanner is a fantastic tool for content creators.
It will help you write effective scripts, develop video ideas, promote your content from within the YouTube interface to your other social accounts, make thumbnails, chapter your videos, and so much more.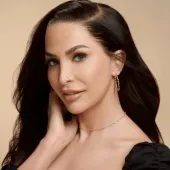 Gabriela Soares
Youtube creator
TubeSpanner is SUCH a cool tool for Youtubers wanting to level up their content.
It can help you write effective scripts come up with title ideas and even brainstorm ideas in general. If you haven't tried it out yet, give it a shot! You won't be disappointed.
Check out some of our tools designed to help you thrive as a content creator: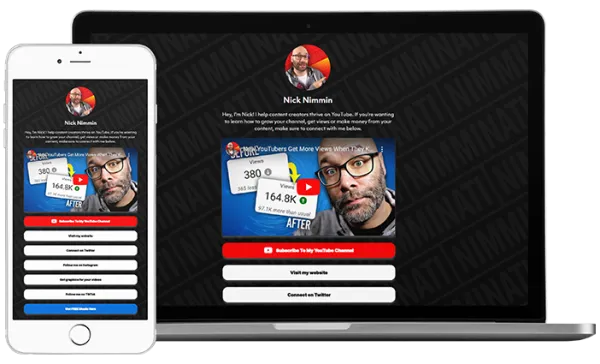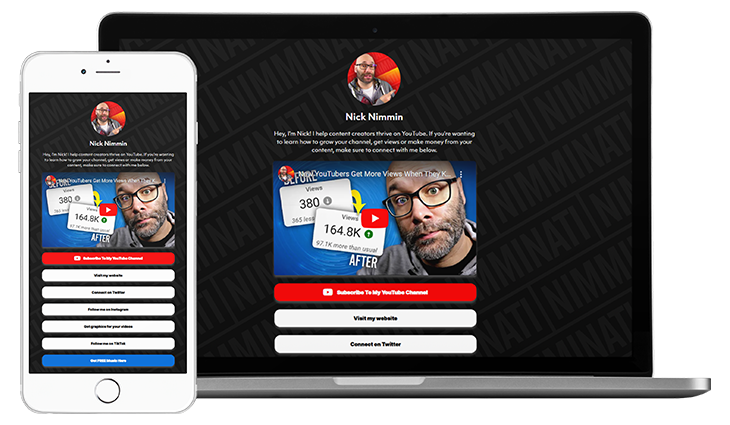 The only social bio tool designed for content creators.
Add videos, images and text to make it easy for your fans to find you everywhere. You can optionally update this page on auto-pilot with your latest video or choose one to feature.
Sign up free
Share your content everywhere without having to leave YouTube.
Share immediately or schedule your content for sharing, and TubeSpanner will do the rest. Easily find the videos you want to share without having to dig through your archive on YouTube.
Sign up free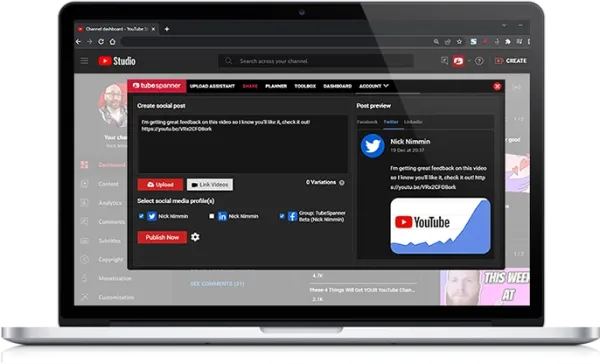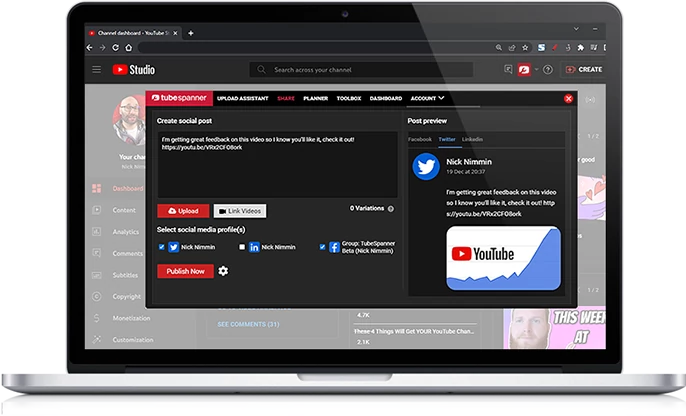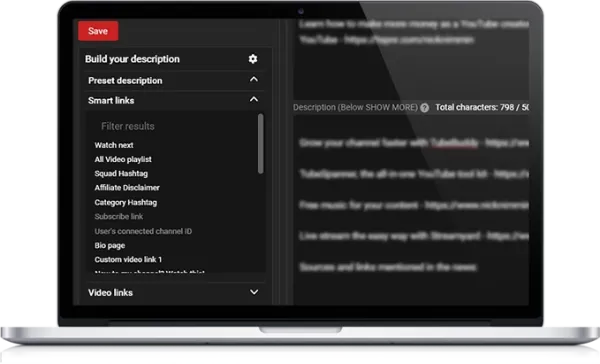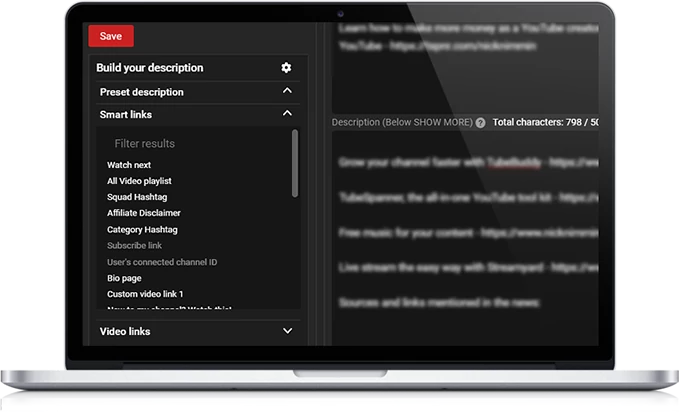 Work faster with TubeSpanner's upload assistant.
Build and optimise descriptions for different content types in a flash! With one click, you can add single elements to your descriptions or make your own custom description presets.
Sign up free
Write scripts using templates and estimate speaking time.
Use TubeSpanner's AI templates or create your own. Quickly modify the structure by dragging elements and get an estimated time for each script section.
Sign up free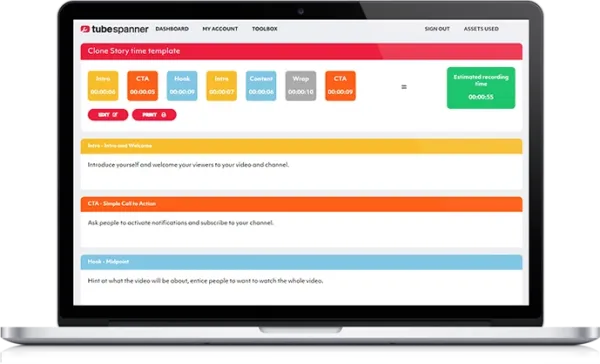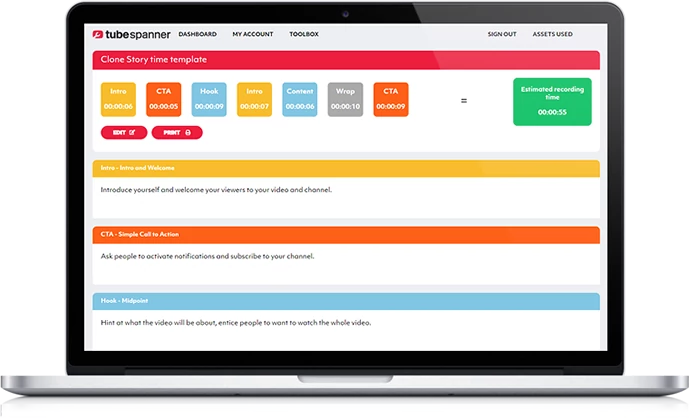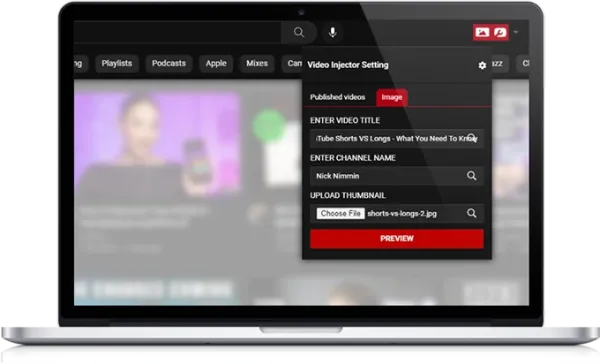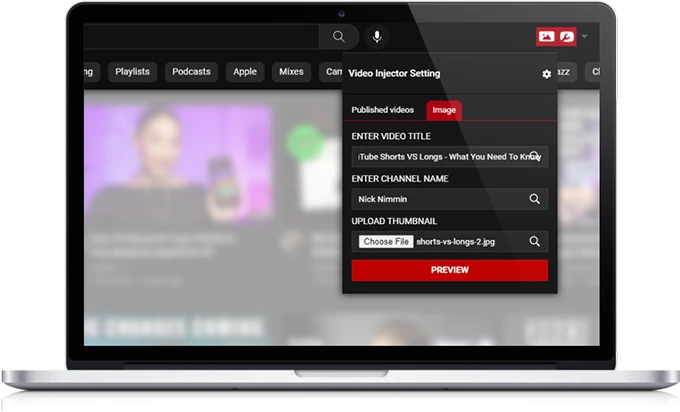 Test your thumbnails before publishing your videos.
Human response is the key to YouTube growth. Our thumbnail tool lets you see how your thumbnails stand out against others on the different pages on YouTube so you can make sure yours will stand out against other thumbnails.
Sign up free
Even more TubeSpanner tools we know you'll love...

Thumbnail builder bundle with templates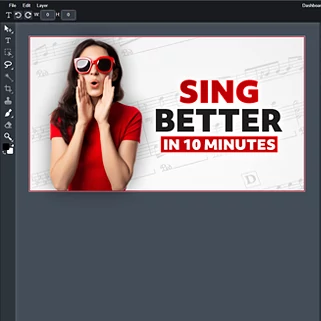 Notepad for fast chapter and research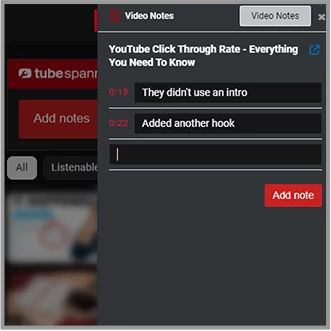 Set and forget social scheduling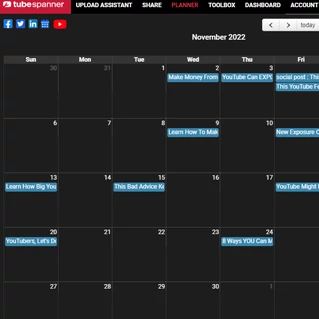 Comment "magic" for comment management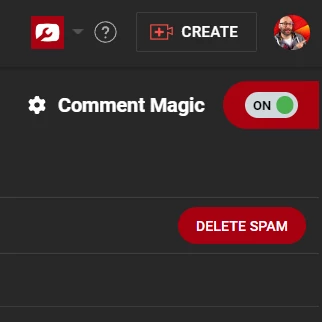 Get title options with A.I suggestions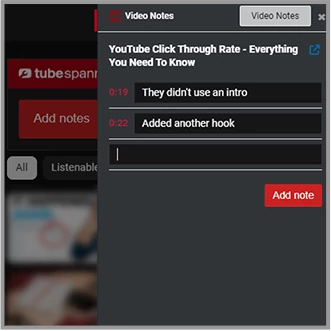 Fast background removal for images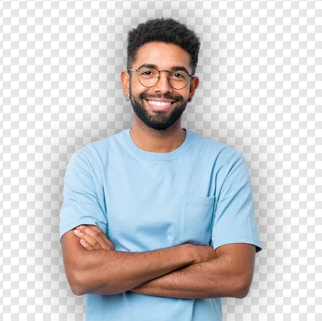 TubeSpanner integrates with:
It's time to reclaim your time and get the growth you work for.
Try TubeSpanner for yourself so you can experience the value!