Top Tips for making a popular Youtube video
Jan 22, 2022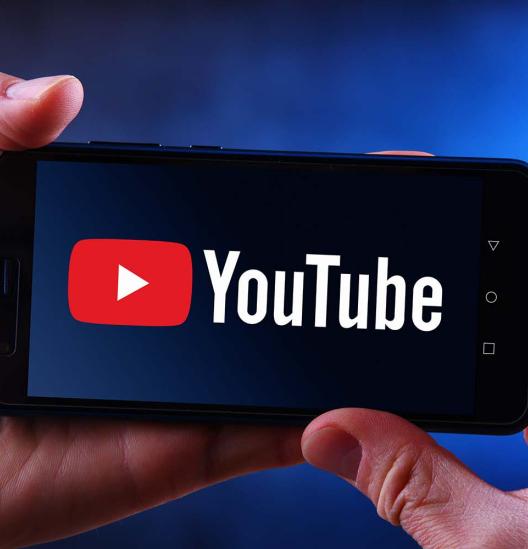 Are you missing these basic steps when building your YouTube channel?
The continued popularity of Youtube as a place to market yourself or your business means that there are significant opportunities for those who are adept at self-promotion. But many have tried and failed to attract a broad audience on the video platform. What techniques and approaches should you use to gain attention for your brand or product on the site?
Keep it Unique. Whatever you decide to do on YouTube, making it original and creative will give your viewers a reason to keep coming back for more in the future. For example, if you are an animator, try to create characters and backdrops in a unique style. Or, if you are a comedian, take a sideways look at things to distinguish yourself from others.
Post Regularly. If you update your channel regularly, this will encourage your viewers to subscribe and maybe even tell their friends about you. But if your video postings are haphazard and irregular, they probably won't bother. There is a substantial caveat to this point, however. If you can produce high-quality videos regularly, you should of course post as many of these as you can. But if it takes you longer to make an attractive video, it is better to post less often than to post regularly with substandard work.
Build Rapport with Your Viewers. By interacting with your viewers in the comments section and responding to their feedback, you will be helping to build not just a channel, but also a community with which your fans will be increasingly keen to engage.
You can enhance your relationship with your YouTube fans in many ways. The most important is to ensure a regular stream of unique content with which to engage your viewers in a meaningful way.