Write engaging scripts based on proven script structures.
Supercharge your scripts with TubeSpanner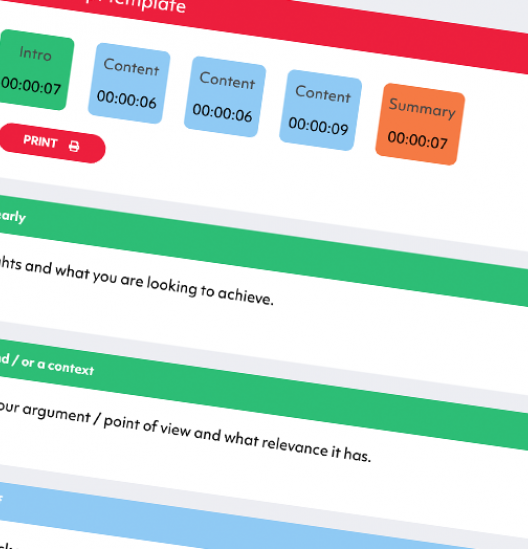 Whether you use bullet points or entire scripts, TubeSpanner makes writing your next show super easy.
AI-powered content and scripts; let the AI help guide your next production and take the guesswork over your next video. TubeSpanner has AI-powered templates giving you endless and up-to-date content scripts.