Schedule your content for maximum growth
Audiences prefer consistent content. With TubeSpanner it's easy.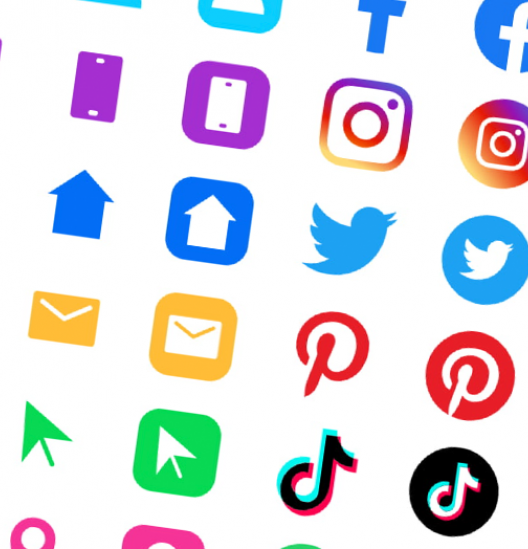 TubeSpanner's social media scheduler gets your message out on time, and helps you stay consistent.
Engaging with your audience on multiple platforms is a proven way to grow your influence. Audiences respond well to consistent content updates, though it's not always easy to maintain a schedule.
TubeSpanner's social media tools make this easy.
Plan your campaign weeks and even months ahead, and let TubeSpanner post to your network at the times you schedule. You can even set it to automatically post from a pool of your content, your latest videos or even use dynamically generated content from the A.I.
Easy, automated social media scheduling is just one feature of TubeSpanner.